How to choose the cat litter your cat likes?
Share
From

www.babaycatkit.com
publisher

www.babaycatkit.com
Issue Time

May 24,2022
Summary
BabyCat supplies various of cat litter for kittens.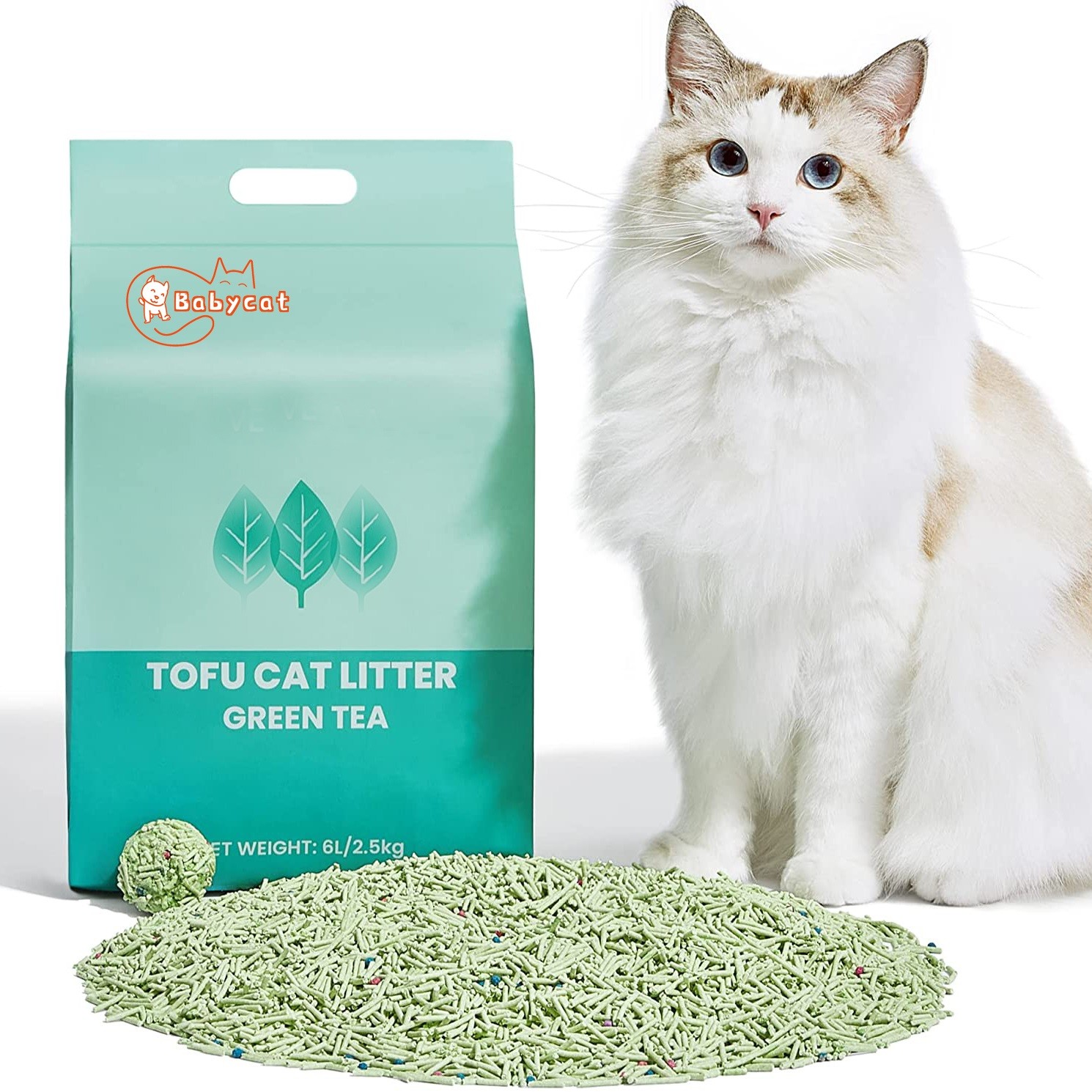 Choose a Litter Your Cats Love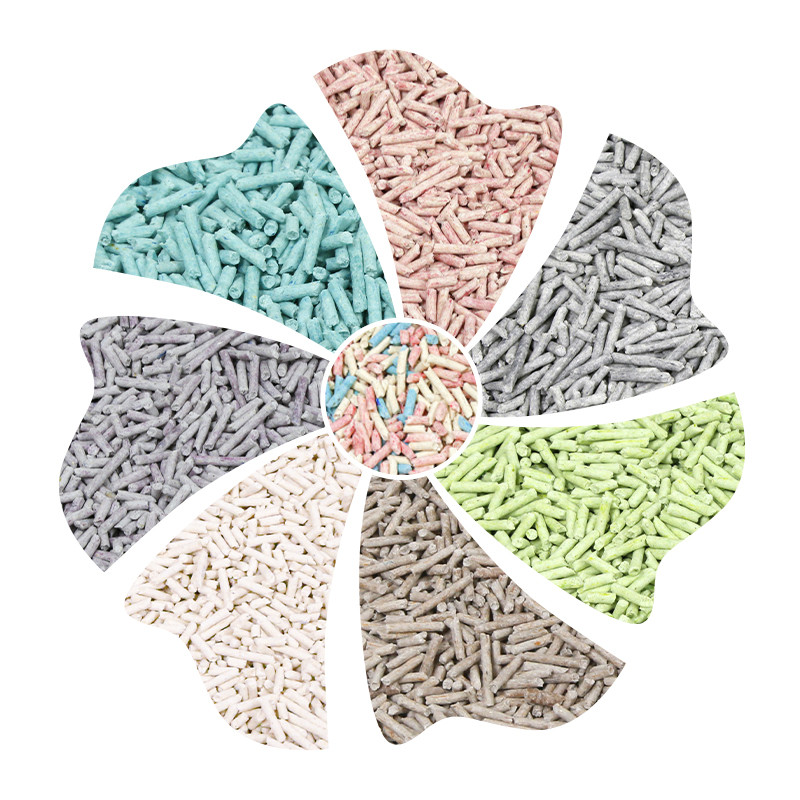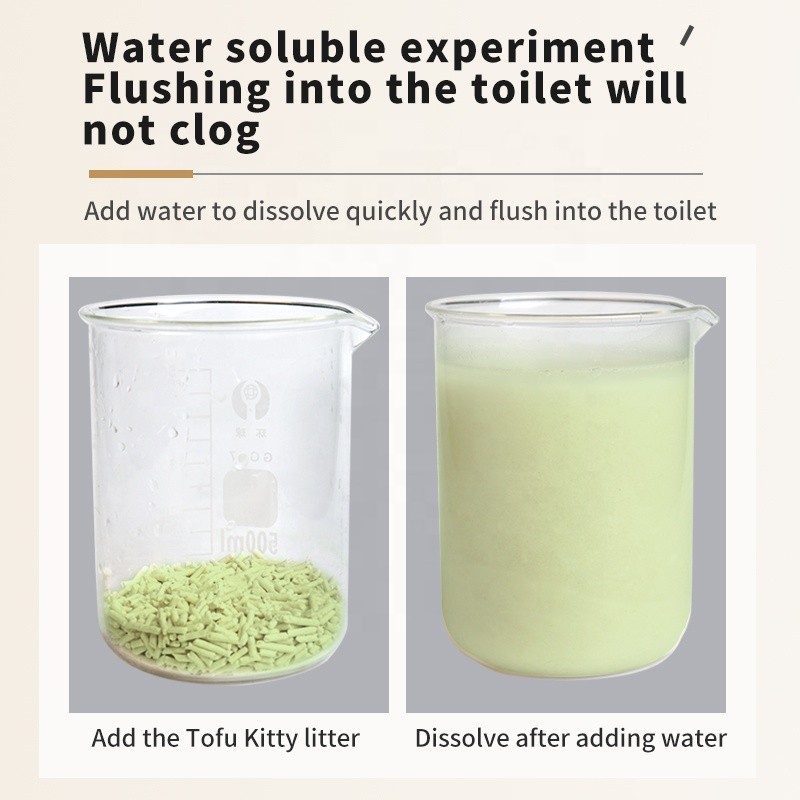 How do you find a cat litter that your entire household will enjoy? The process of finding a litter that meets everyone's preferences for texture, litter base, tracking, and odor control can be complicated for many cats and their owners. When you take into account concerns about value, a desire to find a renewable litter, or even the need for an attractant to keep your cat interested, you may find finding the right cat litter a challenge.
We understand that cats have distinct preferences, so BabyCat stocks a variety of litters made from renewable resources such as wood, wheat, corn, walnut husk, and paper. We also have clay litter for cats and households that prefer it.
Your cat will put the litter to the real test once you bring the litter home. Some cats may not change their litter preference at all, but many others will try different types of litter after a little bit of encouragement. Slow transitions are more likely to be accepted, but not all transitions will work. Just like food preferences, some kittens develop a preference for a particular type of litter that's maintained for their entire lives. Other cats refuse certain litter textures, litter bases, or scents. And we've found that while many people like a scented litter, many cats do not. Baby Cat supplies different flavors for kittens' options.